I run the Perpetual Global Innovation Share Fund, a long-only global equities fund focused on understanding new trends in innovation and technology and using that insight to invest in undervalued stocks. The fund is open to Australian investors.
Here's the Morningstar Fund Report for the fund.
Every week I summarise the latest technology & innovation news in a newsletter called Thomas's Innovation Wrap. Past topics have included artificial intelligence, gene editing, renewables, VR/AR, streaming, quantum mechanics, space, cybersecurity, semiconductors, the app economy, gaming, synthetic biology, and more.
Search Thomas's Innovation Wrap below:
I'm an angel investor in companies like Morse Micro, Instaclustr, WORK180, AmazingCo, Workyard, and others.
I'm also a mentor at Startmate, one of the best accelerators for Australian startups.
Other Sites
Here are a few websites I've built.
World News - Glance at the front page of many global news websites in one spot.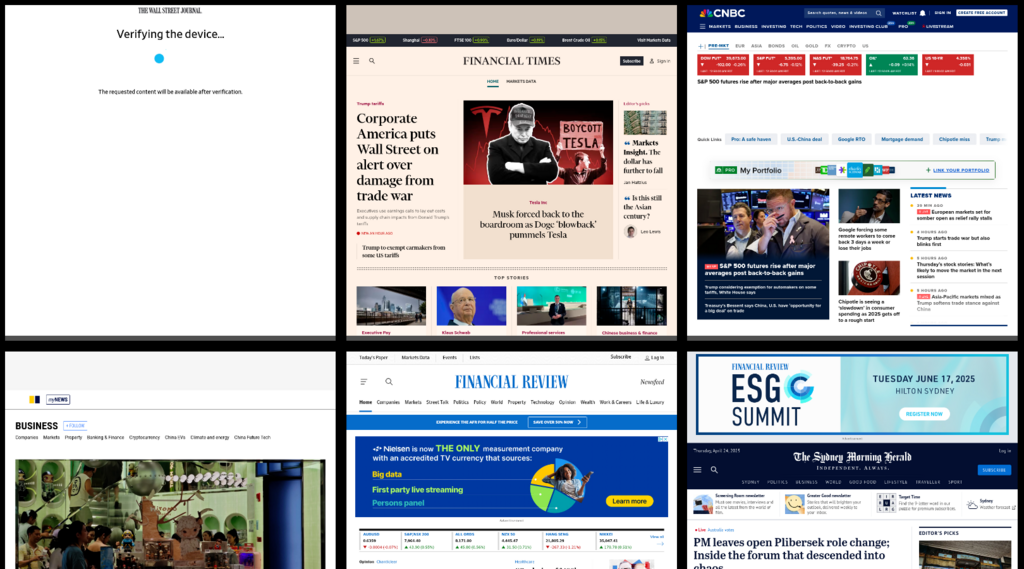 Marvel Cinematic Universe - Movie Selector - work out which MCU movie to watch based on what you've watched already.
Dragon Tavern - A simple browser-based adventure game that takes 5 minutes to play. Launched May 16, 2008.